Welcome to the The Relationship Center, INC. Secure Client Area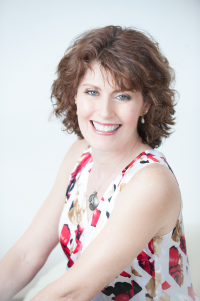 Anxious, angry, confused, sad? When relationships become difficult or unstable, your whole world may feel as though it is falling apart. You may be experiencing a lack of trust, conflict, or anxiousness. Recovering from a break-up, divorce or separation can leave you unsure of how to move forward without the anger and misgivings that may have become your constant companion along the way.

Your children need this help too, especially before they get lost in the agony of mean kids and family upsets. Or they may be dealing with ADD, ADHD, sensory processing disorders, anxiety, depression or a host of other issues that have yet to be recognized.

We are here to help you with any of your relationships, whether as a couple, family, blended family, or work partners. We believe that healthy communication and relationship skills pave the way for emotional intelligence and financial stability - the foundation of every successful personal and business relationship.

If you are working on yourself, or just needing to find your path, congratulations for making this move! We are thrilled to help you along your way, too.
Log in to the secure portal. If you have not received an email with a username, please Register.